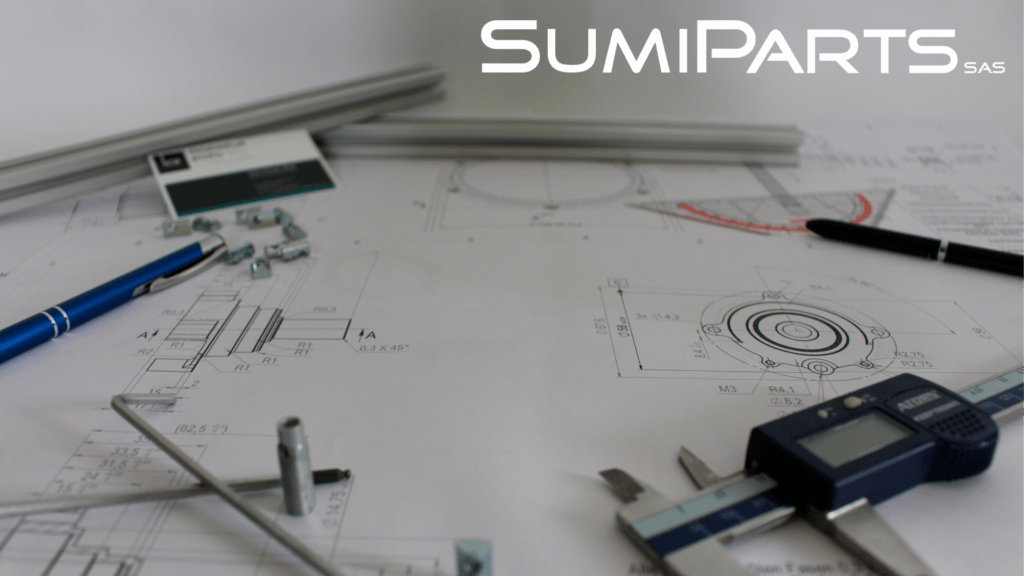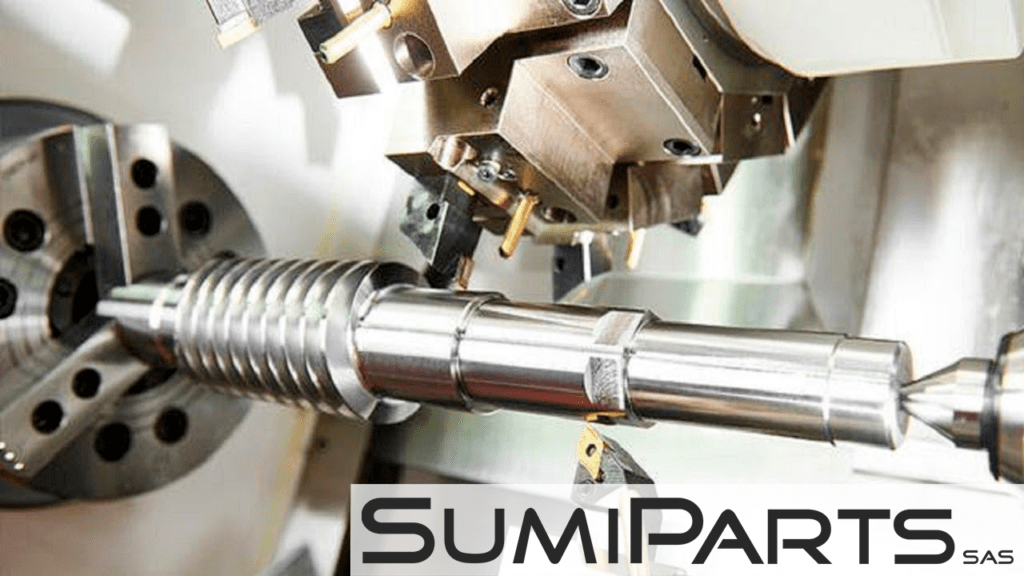 Machining of CNC parts, which the operator can control the position of a tool and the work is done through the automation and programming
Torneado CNC, un sistema que revoluciona mediante la programación de control numérico interno y programación de comandos computarizados. Alta precisión en sus productos.
CNC milling is developed in our machining center and executed under CAD/CAM programmers. We are specialized in difficult manufacturing, line prodcution and more possibilities.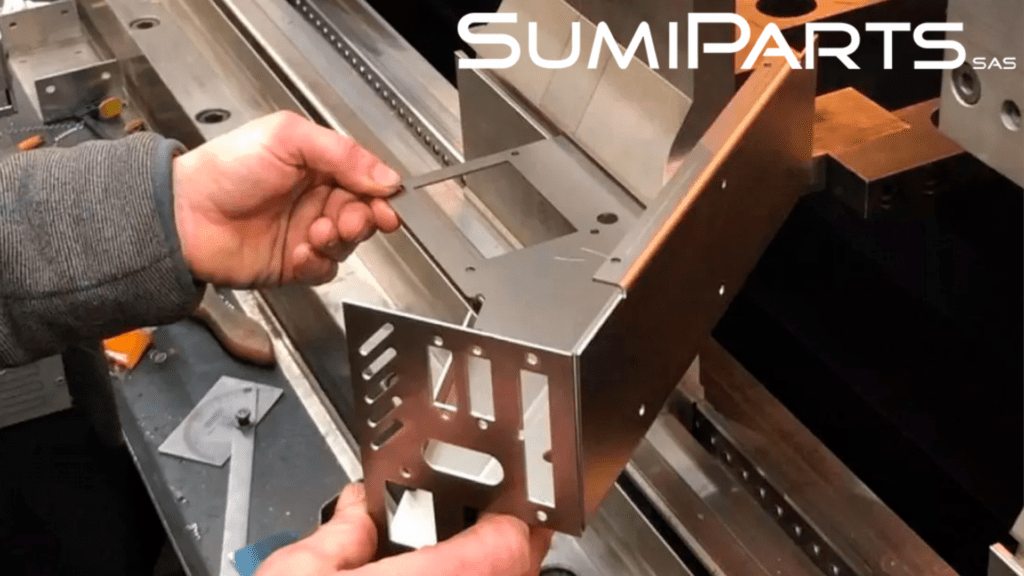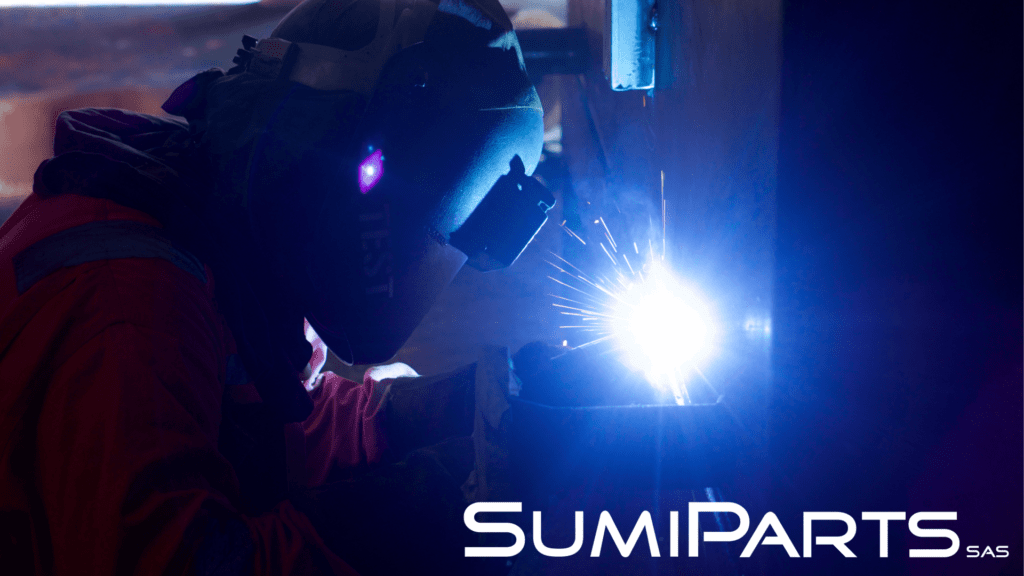 TIG welding allows us to obtain a more resistant, ductile and less sensitive piece and can avoid the corrosion.
The MIG/MAG welding process is widely used in small and medium metal thikness, it is ideal on steel structures and aluminum alloys.
Robust, uniform welds, resistant to ductility and corrosion. The process is suitable for indoor or outdoor work.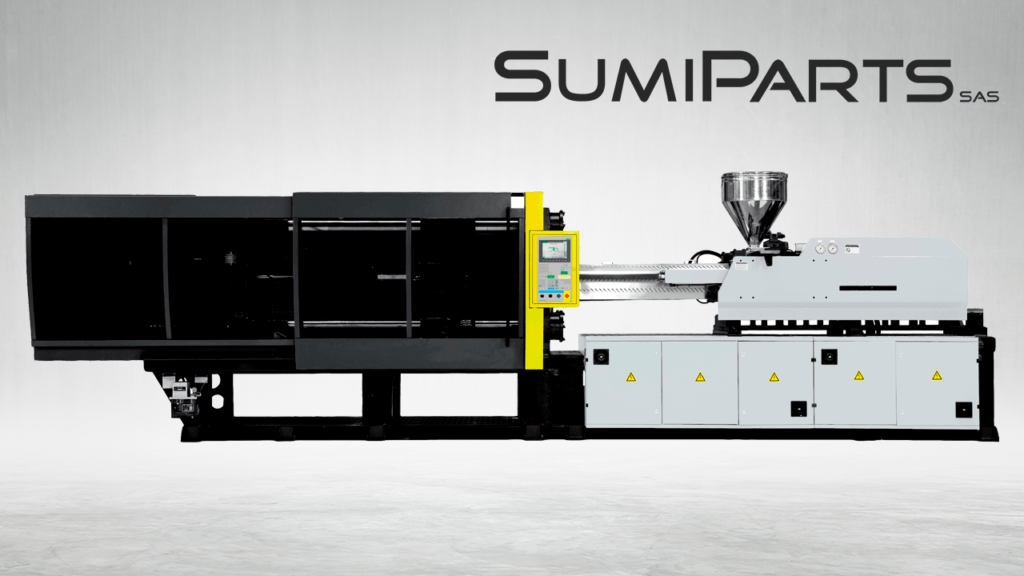 Plastic Injection through the handling of various materials from the polymer family. We are specialized in developing reverse engineering of your products and determining the composition, in order to be replicated or improved.
Inyección de Aluminio y Zamak, es una línea especializada en la fabricación de piezas de alta precisión, mediante la transferencia de metal derretido en un molde, que dispone del negativo de la pieza a trabajar.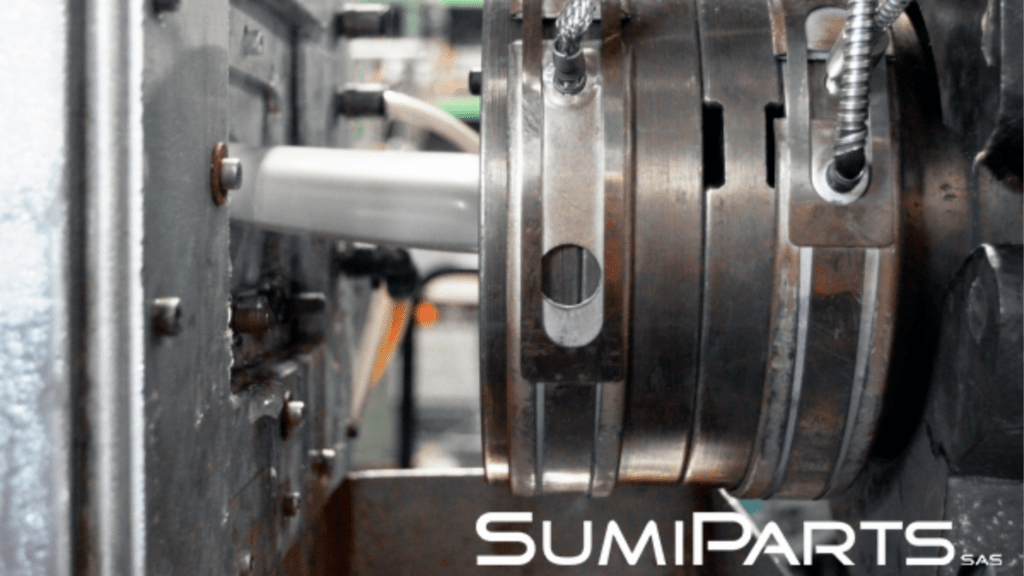 We are specalists in the plastic extrusion process, for the elaboration of profiles, flexible or rigid packaging, we develop our own nozzles according to customer specifications.
Profile extrusion, rubber gasket or flexible materials, we develop our own nozzles according to the client´s specifications.
Vulcanization of various elastomers, with high quality standards, for small-scale or large-scale products (rubber floors, vehicle buffers, speed reducers and more products).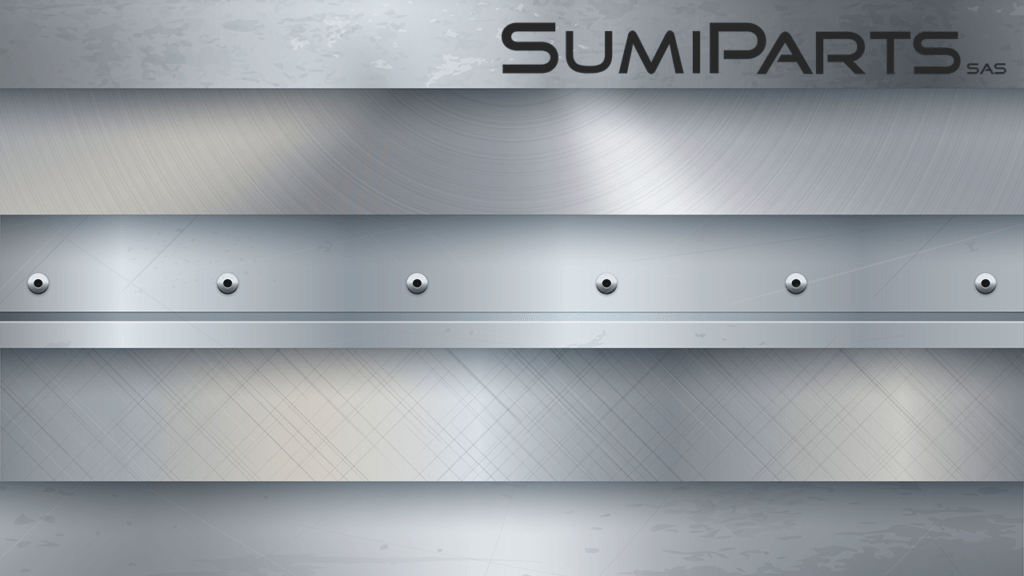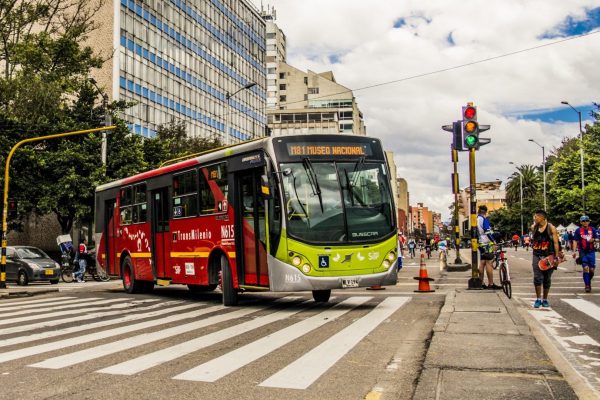 Development - Spare parts - Accessories
We are manufacturers of steel componets, Plastics, Rubbers, Extrusion, Electrical and Thermoformed for the mass transit sector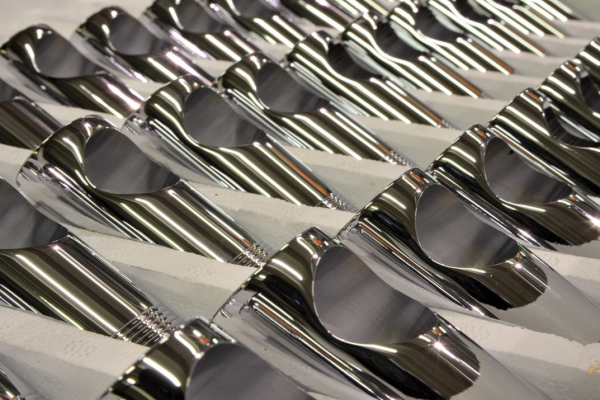 Products from a blueprint - Samples - Special developments
Development of your projects on steels, special welding, plastics injection, bending, rubber and extrusion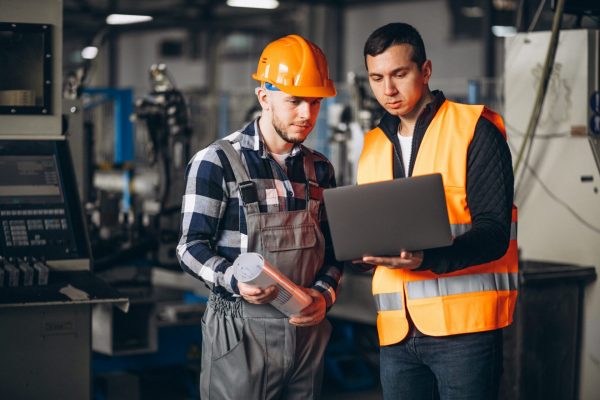 Rubber Floors - Construction elements - Street pieces
Developments for the construction sector, as well as lines of floors and Rubbers coatings.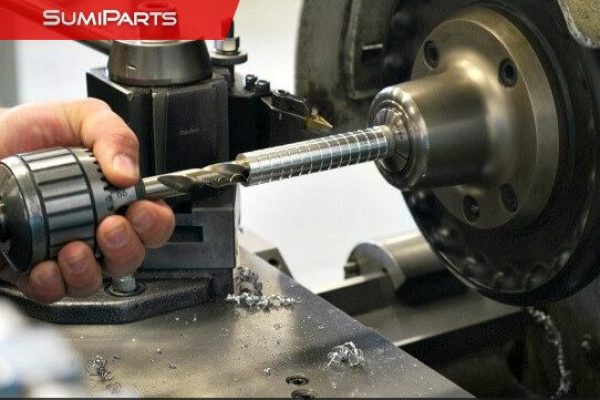 Laser cut process, CNC Machining, Metal Bending, Rolling, Special welding.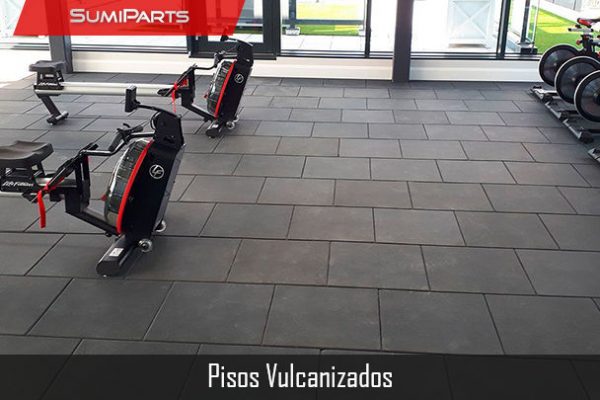 Vulcanization, Extrusion, Coating, Granulated rubber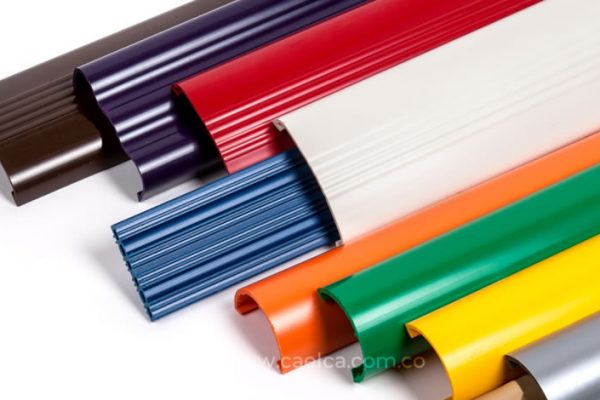 Injection, Extrusion, Thermoformed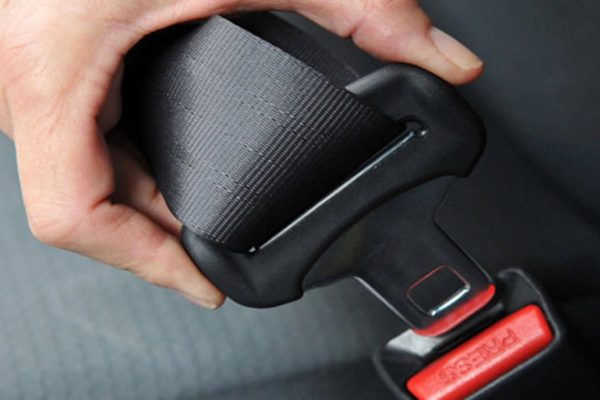 Seatbelts. Speed bumps, Neoprene, Silicone.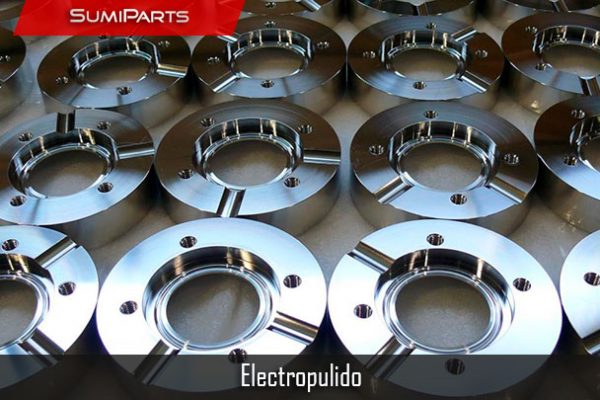 Electropolishing, Satin process, Passivation, Sandblasting, Electrostatic painting.
Injection, extrusion and vulcanization
CNC Machining, products manufacturing and pieces.
Machining is the set of industrial processes (cutting, marking, pressing, drilling, etc.) carried out in a piece of raw material (generally metallic, steel, aluminum, Bronze ... However it can also be ceramic, wood or plastic, among others ) to give it a desired final shape and size by filing excess material in a controlled manner. Sumiparts Machining.
MACHINING
VULCANIZATION
INJECTION
EXTRUSION
WE TRANSFORM THE MATERIAL
WE MAKE YOUR IDEAS COME TRUE
We want to help you improving the productivity of your company, creating innovative products, through our manufacturing lines: Metalworking, injection, extrusion and vulcanization. We develop products for the industrial, construction and automotive sectors, providing the highest quality standards. We shape raw materials, making your dreams and projects come true.