Sumiparts S.A.S, Suministros Industriales. Creemos que tus sueños, planes y proyectos  deben ser hechos realidad. Por tal motivo nos especializamos en brindarte todas las herramientas, tecnología y acompañamiento para la ejecución de ellos.
We supply all the industrial needs and we engage to come up with engineering proccess such as metalworking, plastic injection, extrusion, vulcanization and special developments.
Our activities are led by highly qualified engineers, administrators, entrepreneurs and personnel, who lead our manufacturing lines to provide you with an efficient and better service.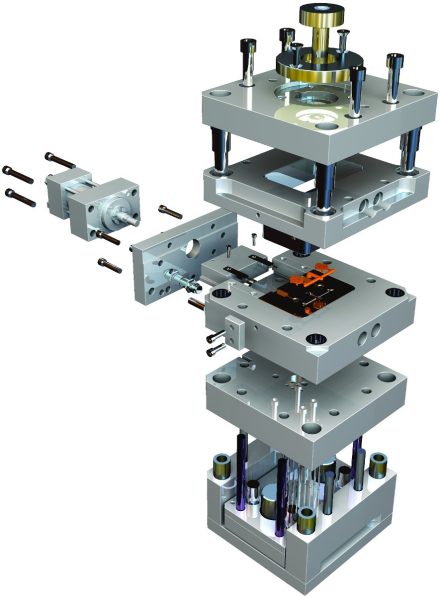 OUR MISSION
We fabricate and supply a wide range of products and services, that we develop in multiple engineering process. Our customers are located in the automotive, industrial and construction sectors. We higlight our best quality standards, efficiency and timely delivery.
OUR VISION
Para el año 2023, SUMIPARTS S.A.S, será reconocida a nivel nacional, como una compañía integrada, con múltiples procesos fabriles y enfocada en el desarrollo y comercialización de suministros industriales, todo soportado en su talento humano y excelencia operacional.