At SUMIPARTS S.A.S. We believe that your projects have to come true. We work together to provide technologies, tools and offer our best skills for the creation of our customer plans.
We supply all the industrial needs and we engage to come up with engineering proccess such as metalworking, plastic injection, extrusion, vulcanization and special developments.
Our activities are led by highly qualified engineers, administrators, entrepreneurs and personnel, who lead our manufacturing lines to provide you with an efficient and better service.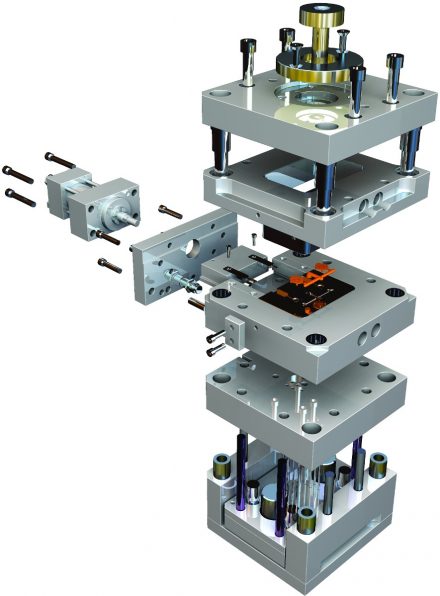 We fabricate and supply a wide range of products and services, that we develop in multiple engineering process. Our customers are located in the automotive, industrial and construction sectors. We higlight our best quality standards, efficiency and timely delivery.
By the year 2023, SUMIPARTS SAS will be recognized as a company that is positioned in a competitive market for the metal-working, plastic injection and extrusion, rubber extrusion and vulcanization sector. We will have a strong presence in North America and Latin America, providing our clients the work process excellence.