ELECTROPULIDO
El electropulido es un tratamiento superficial, mediante el cual el metal al ser pulido actúa como ánodo en una celda electrolítica, disolviéndose. Dando lugar a una superficie más lisa, nivelada y/o rebabada, o un abrillantamiento del producto.
PINTURA ELECTROSTÁTICA
Brindamos a nuestros clientes la línea de pintura electrostática, contamos con los implementos y cuidados requeridos (hornos de curado, cabinas especializadas y personal calificado).
SATINADO
Our satin process for opening pores or as a finishing process line, represent an alternative for a better looking and protection of metal parts.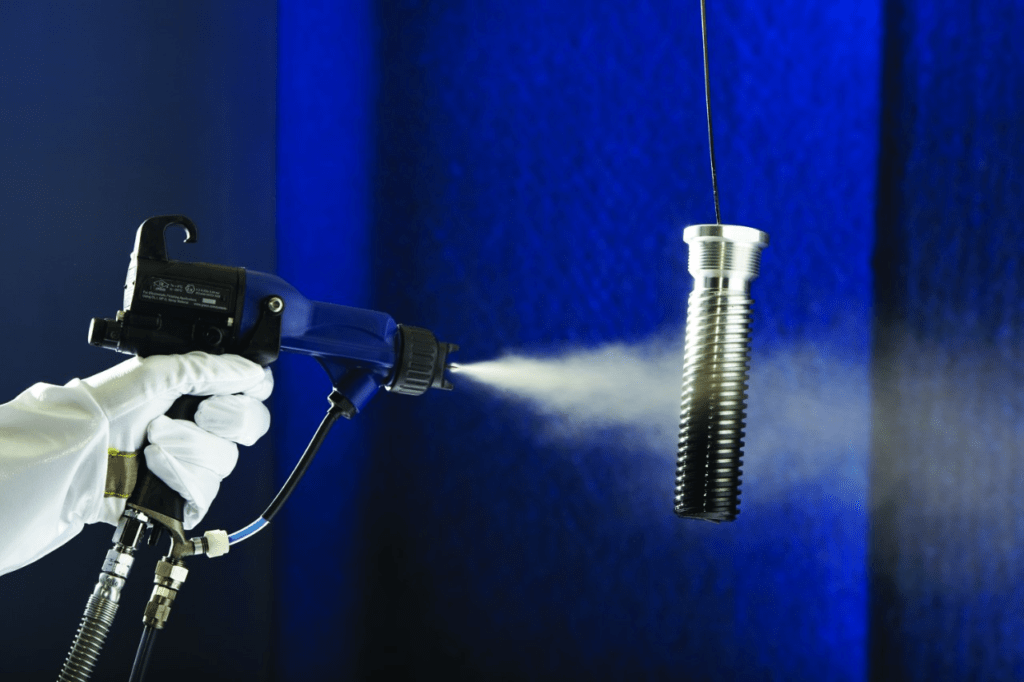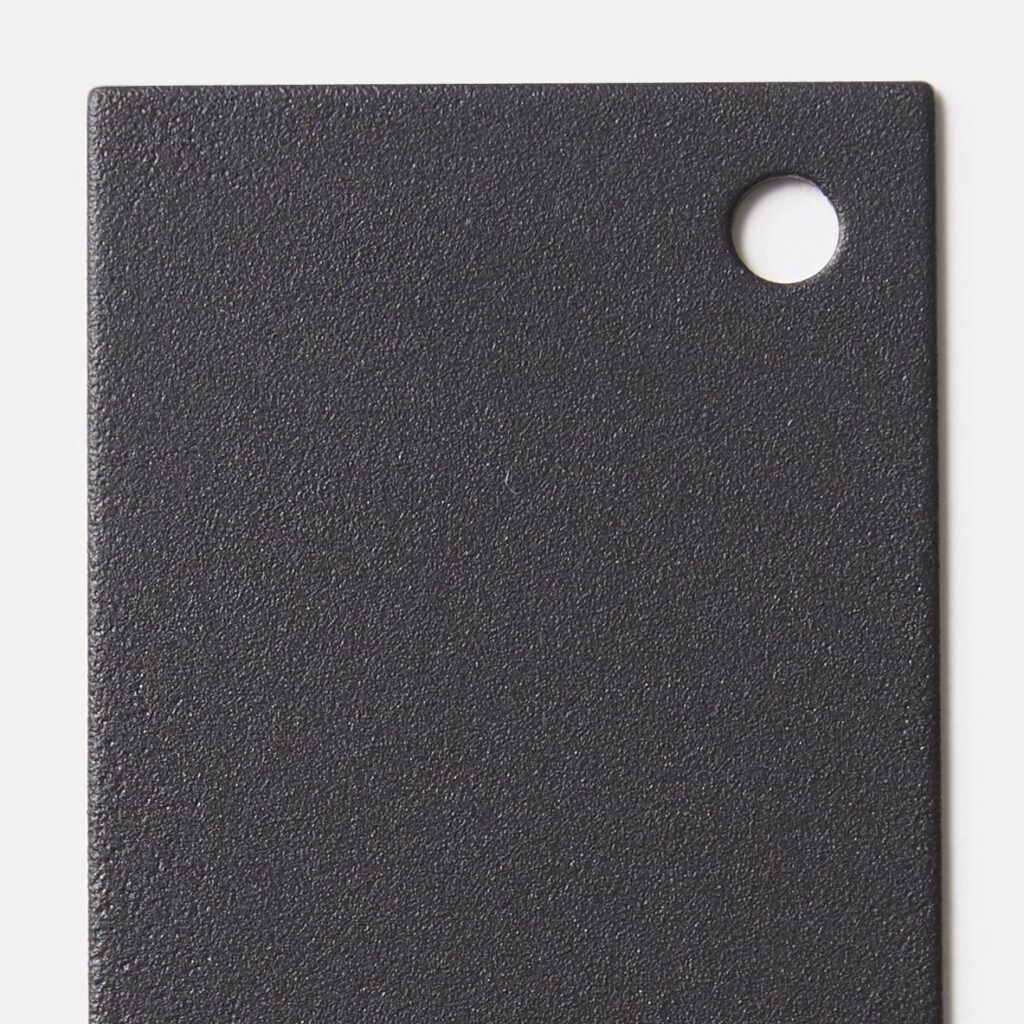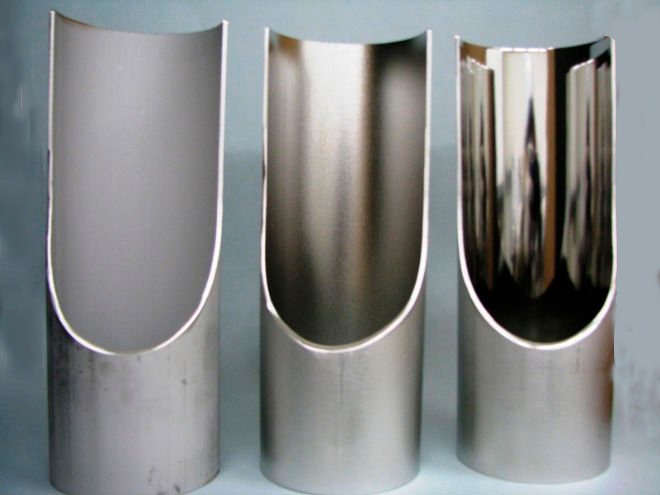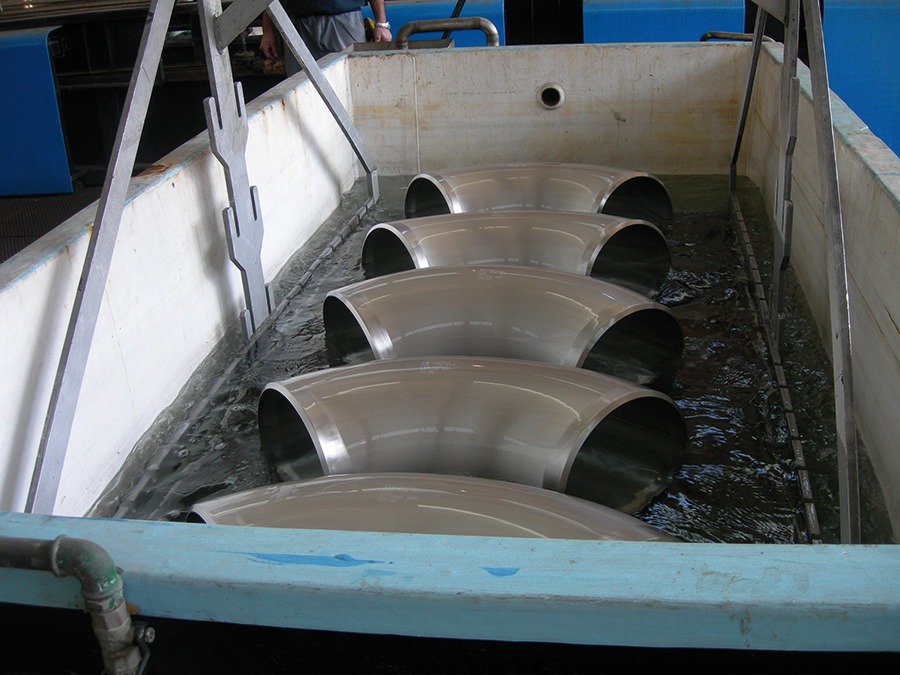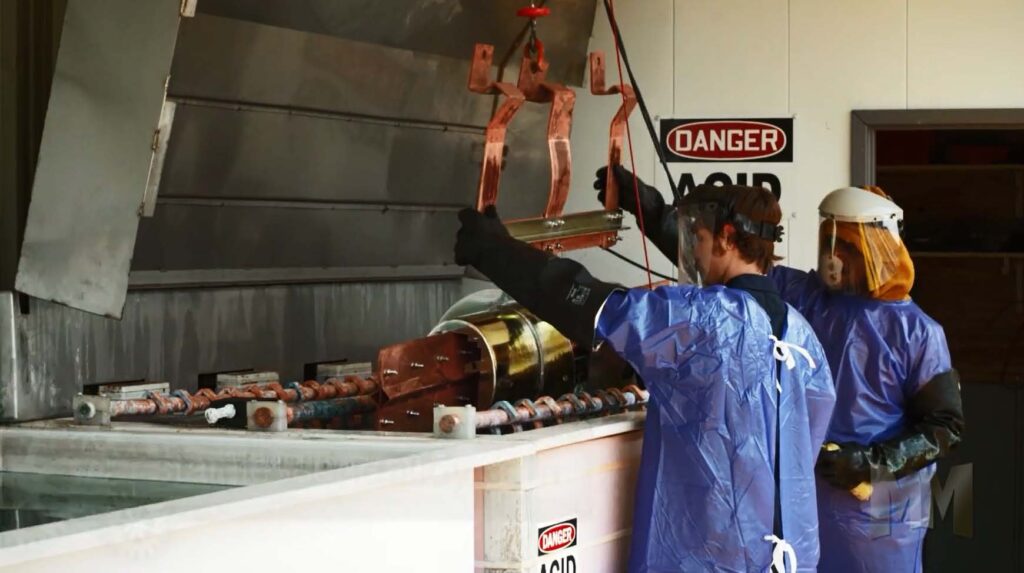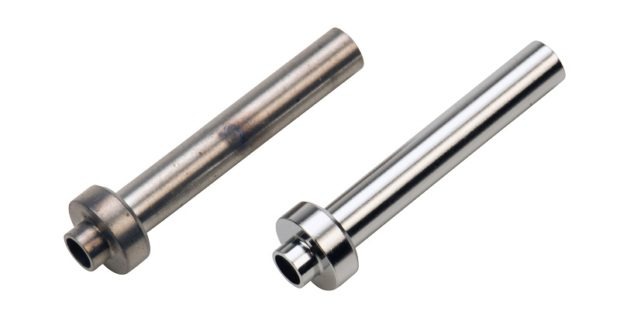 PASIVADO
El Pasivado es un proceso de aplicación y tratamiento por inmersión, con el cual aumentamos la conservación, protección y cuidado de los acabados de tus productos de acero inoxidable y aluminio.
SANDBLASTING
Sandblasting is one of the main processes for cleaning surfaces and removing rust. We have qualified personnel prepared to work on your projects.