We put at your disposal an extensive network of specialized services, we evaluate the scope of your projects and we seek objectivity in the cost of your developments, thanks to the management of various manufacturing lines. It is not necessary to resort to the management of third parties, we are specialists in what we do and that is why we put our entire line of services at your disposal.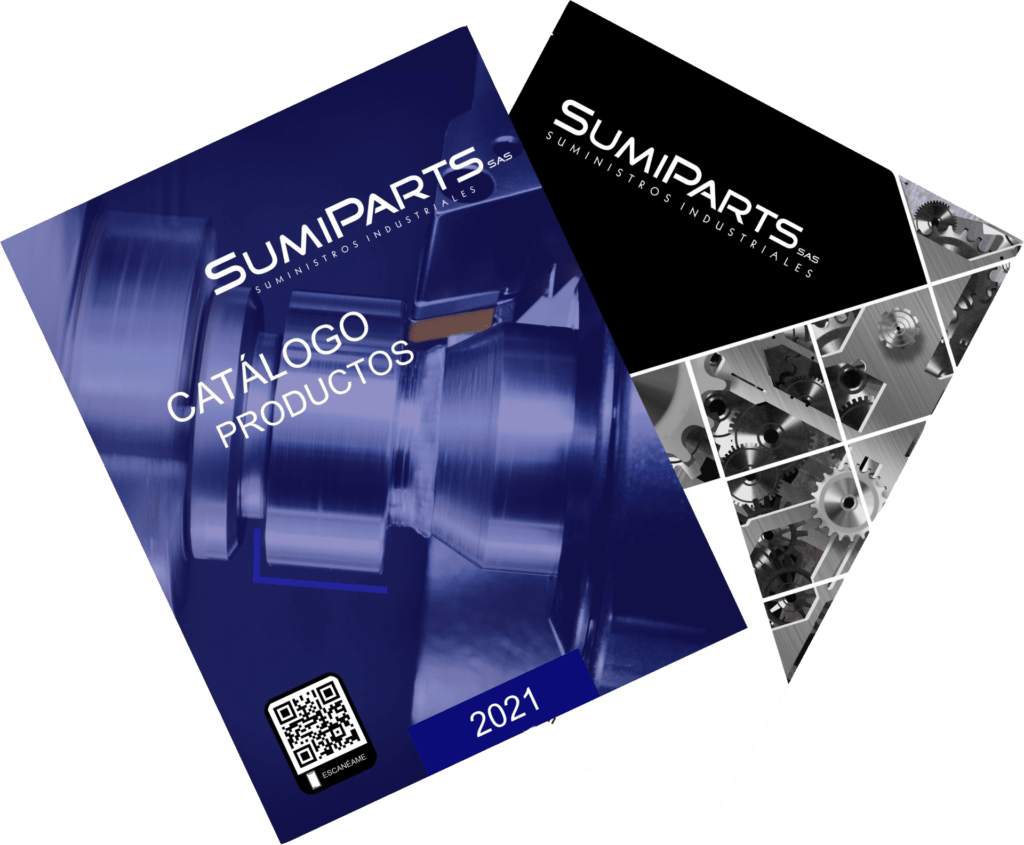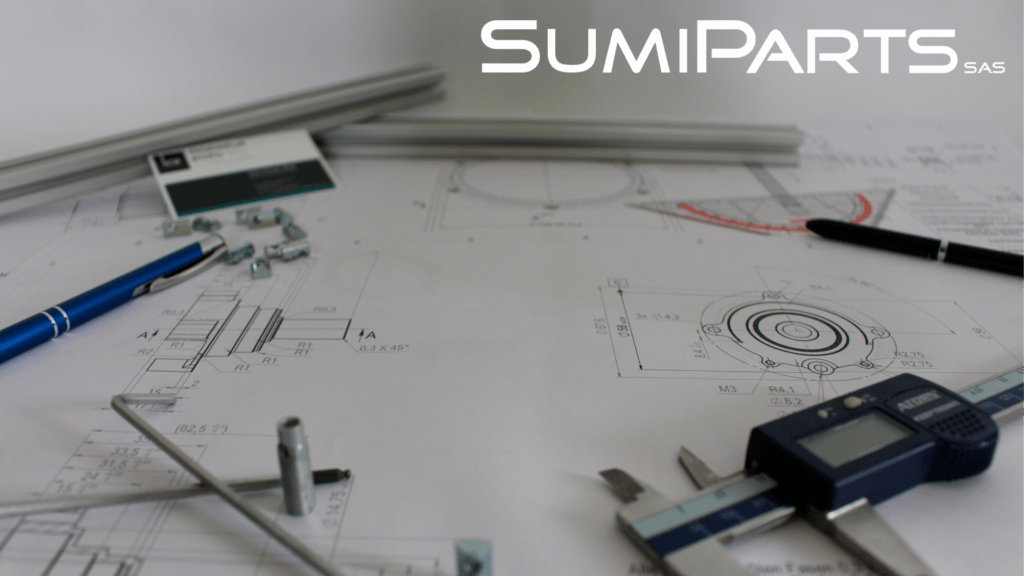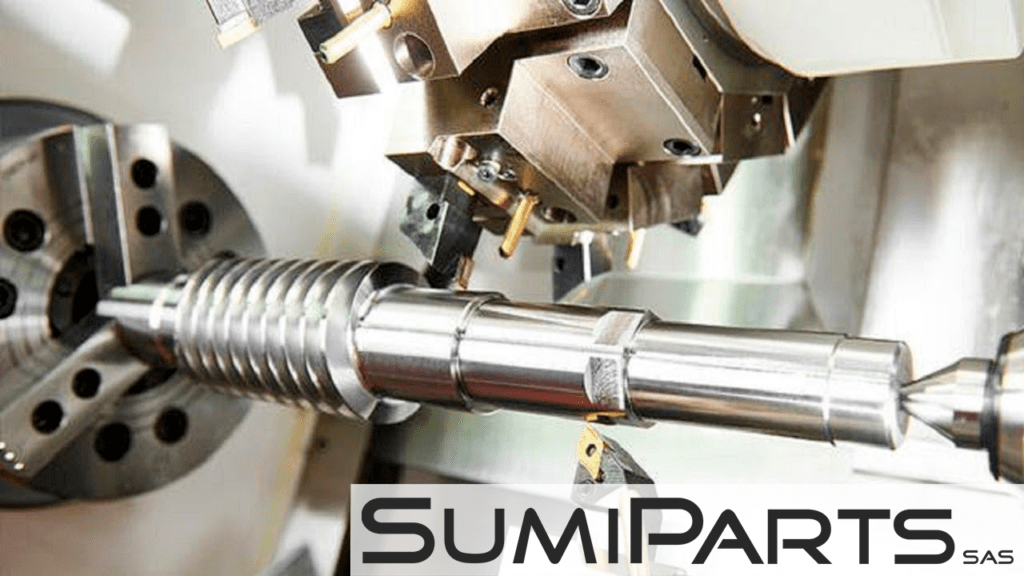 Machining of CNC parts, which the operator can control the position of a tool and the work is done through the automation and programming
Torneado CNC, un sistema que revoluciona mediante la programación de control numérico interno y programación de comandos computarizados. Alta precisión en sus productos.
CNC milling is developed in our machining center and executed under CAD/CAM programmers. We are specialized in difficult manufacturing, line prodcution and more possibilities.