We put at your disposal an extensive network of specialized services, we evaluate the scope of your projects and we seek objectivity in the cost of your developments, thanks to the management of various manufacturing lines. It is not necessary to resort to the management of third parties, we are specialists in what we do and that is why we put our entire line of services at your disposal.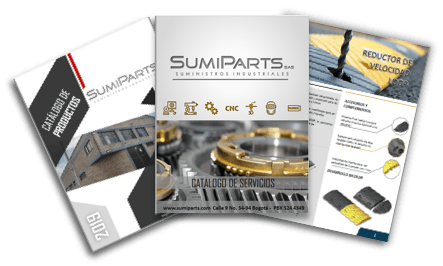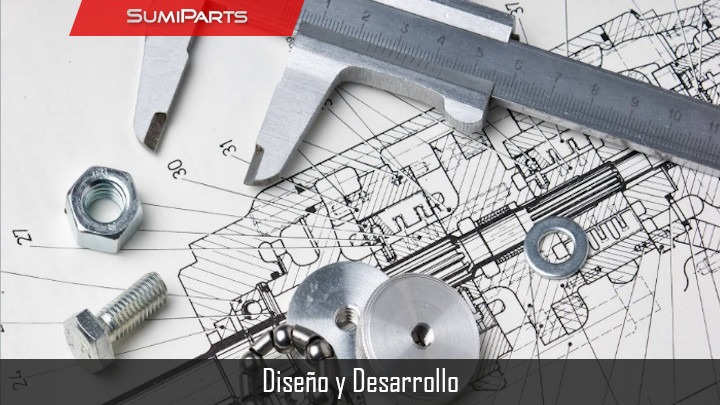 Development of your ideas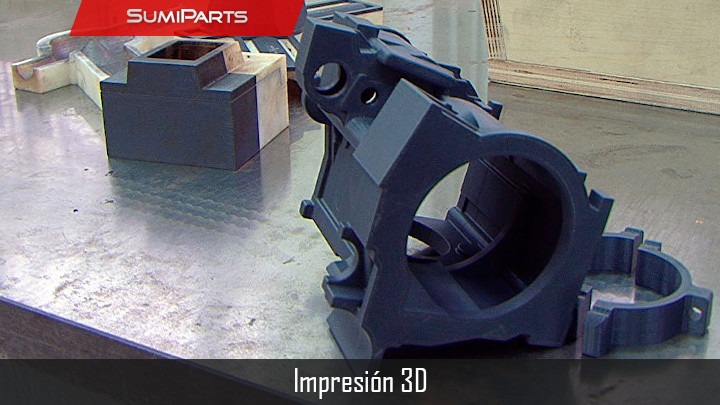 With 3D printing we develop your ideas or projects, all them will be reflected in physical prototypes, before developing a mold manufacturing process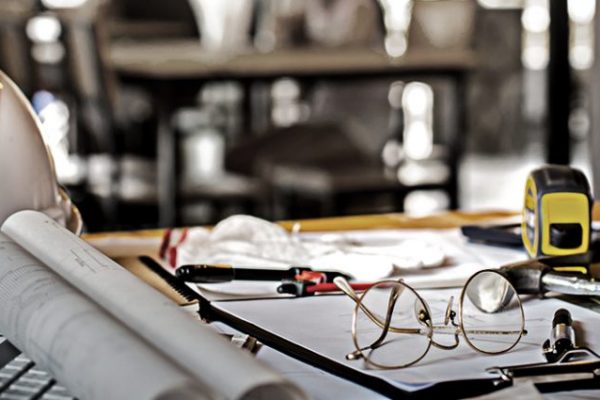 Re-estructuraction and improvements of your projects
Reverse Engineering identifies the materials, characteristics and qualities of the product, for its serial manufacture, starting from a piece or sample of the product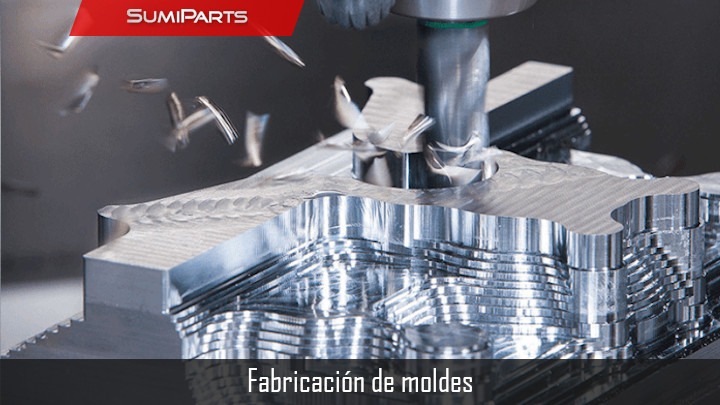 tooling to suit the project
Manufacture of specialized molds for injection, die cutting, vulcanization, plastic extrusion and rubber extrusion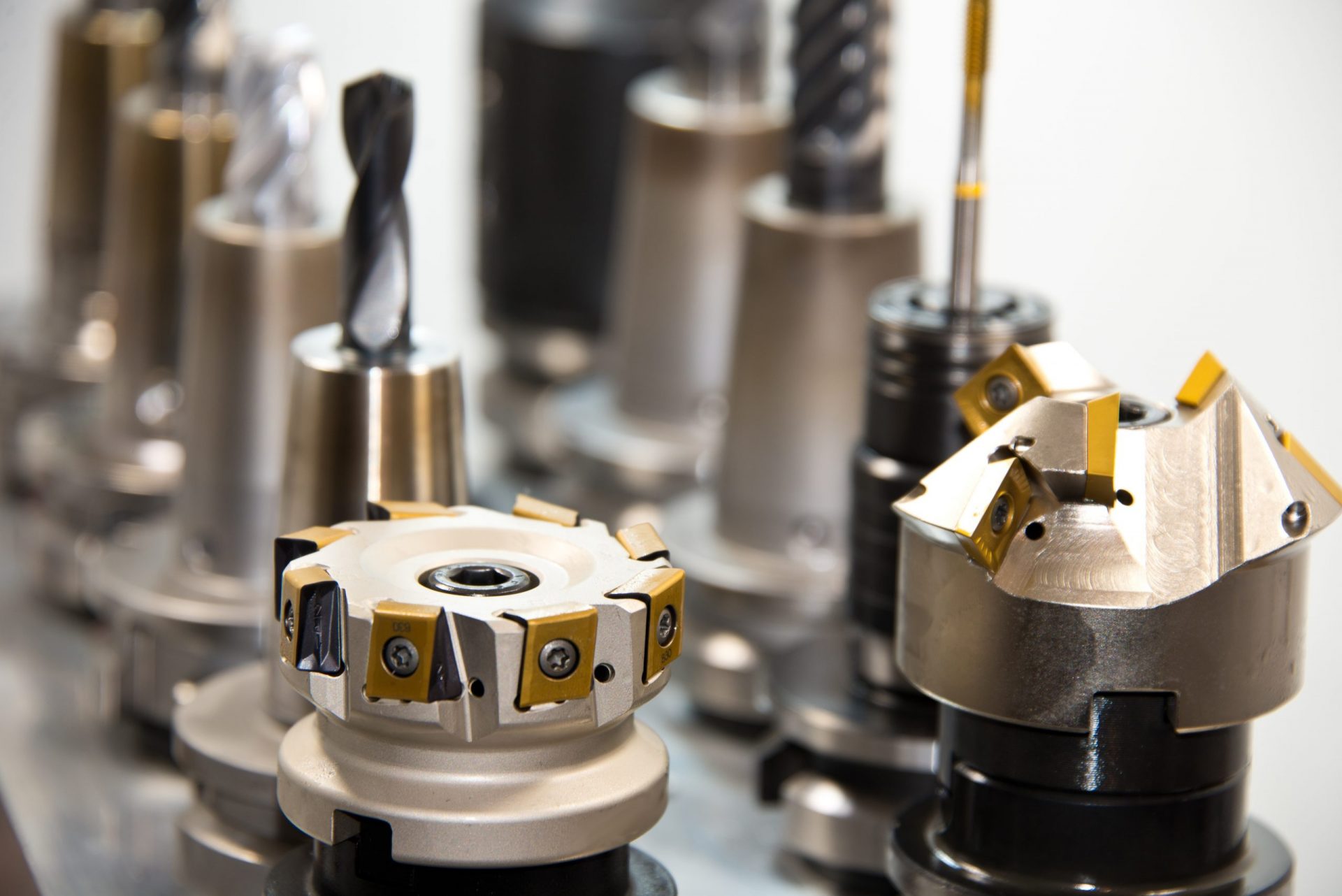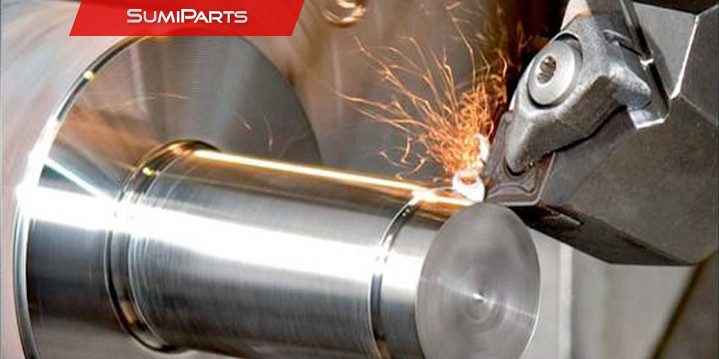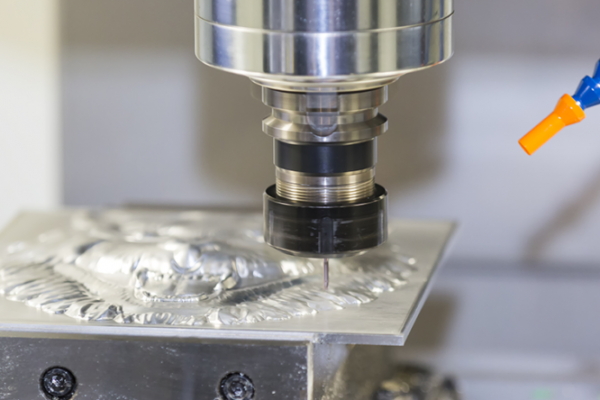 CNC punching is a computarized procedure and we can guarantee high precision and high production volume. We are best in stainless steel, carbon steel, aluminum and galvanized materials.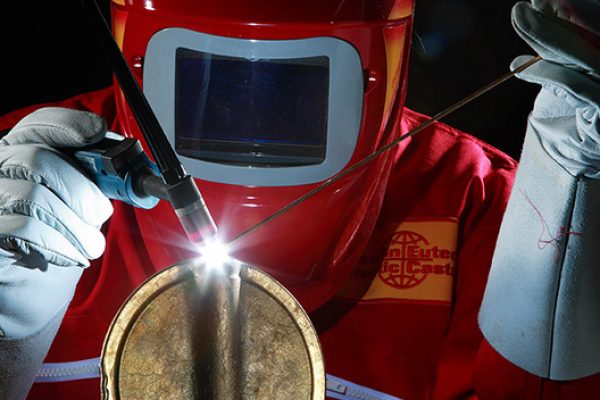 TIG welding allows us to obtain a more resistant, ductile and less sensitive piece and can avoid the corrosion.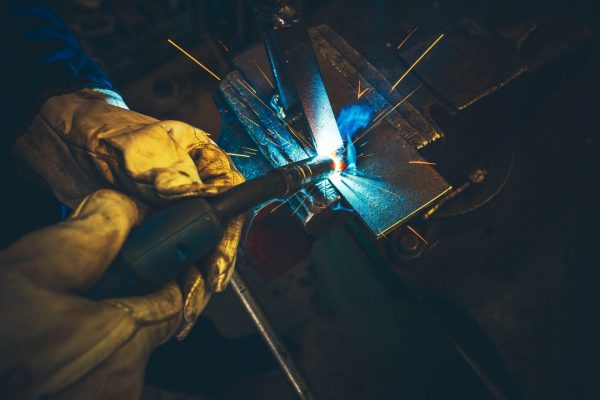 The MIG/MAG welding process is widely used in small and medium metal thikness, it is ideal on steel structures and aluminum alloys.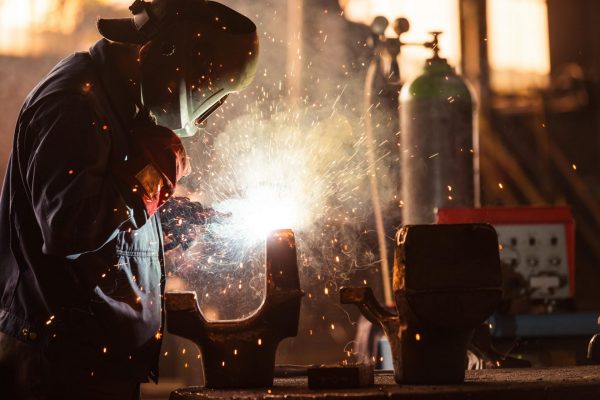 Shielded metal arc welding
Robust, uniform welds, resistant to ductility and corrosion. The process is suitable for indoor or outdoor work.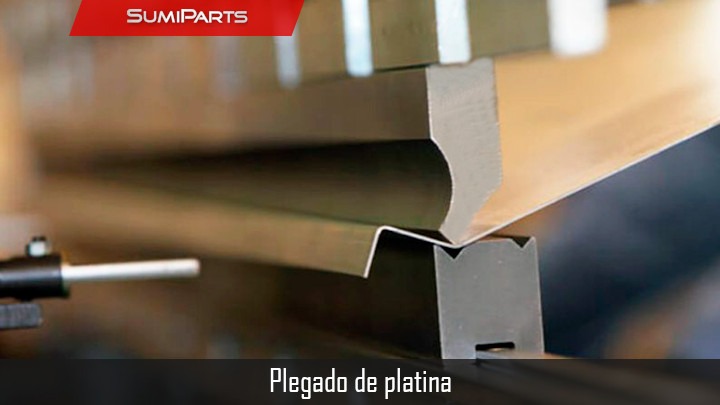 Plate bending, formed and preformed in special angles and dimension from a blueprint or customer specifications.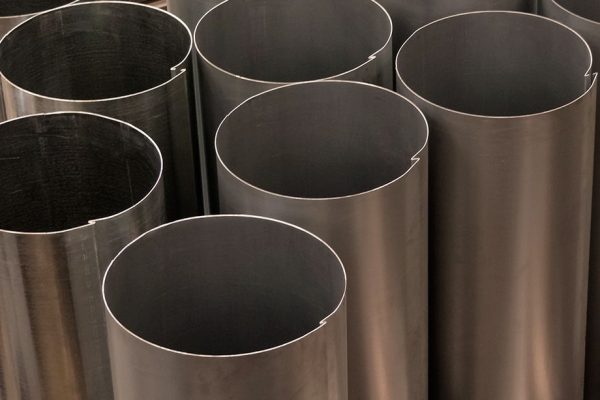 Sheet metal rolling: curved and formed of sheet and platen, ideal for developing surfaces with undulations or tanks.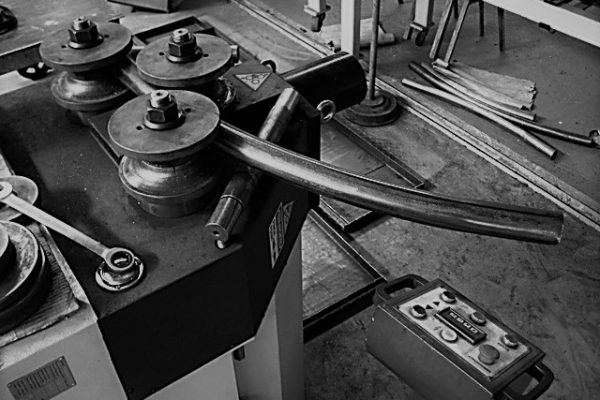 Tube and rod bending and shaping, it is ideal for developing or contouring profiles with irregular shapes.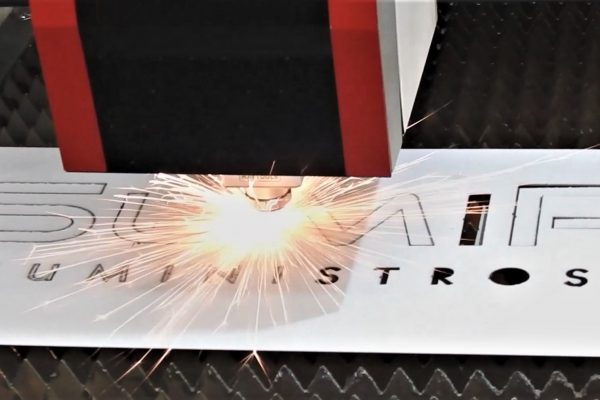 High quaity laser cut process. We guarantee our professional advise in your projects.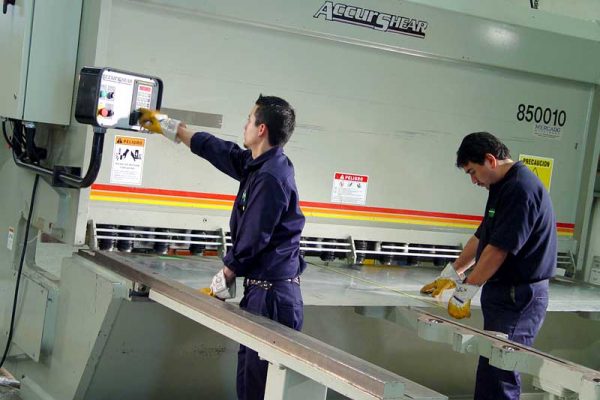 We have specialized shear cutting lines. We guarantee our professional support in your projects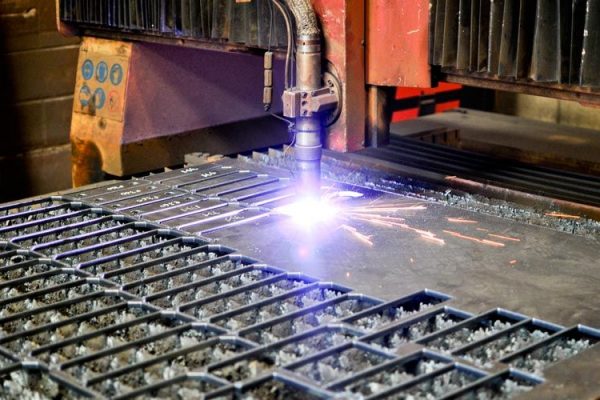 The plasma cutting is a specialized line that is much accurate and uses less time than other cuting processes. We guarantee our professional support in your projects.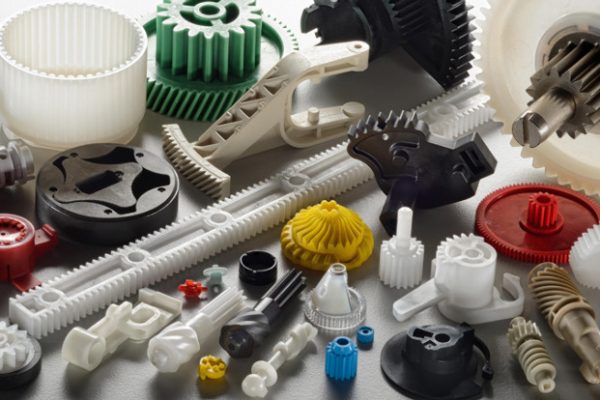 Plastic Injection through the handling of various materials from the polymer family. We are specialized in developing reverse engineering of your products and determining the composition, in order to be replicated or improved.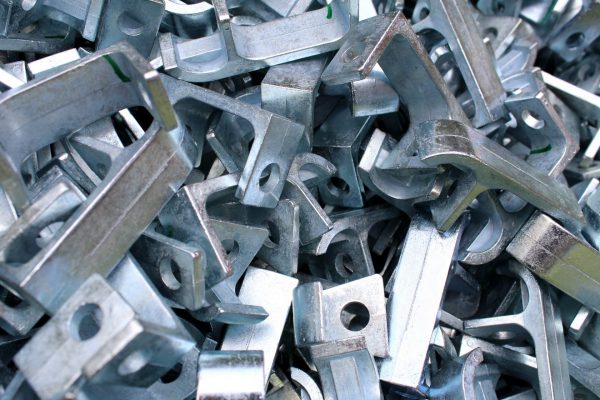 Aluminum and Zamak Injection
The injection of aluminum and Zamak are a specialized manufacturing line of high precision parts, through the transfer of molten metal in a mold, and high pressure press machine.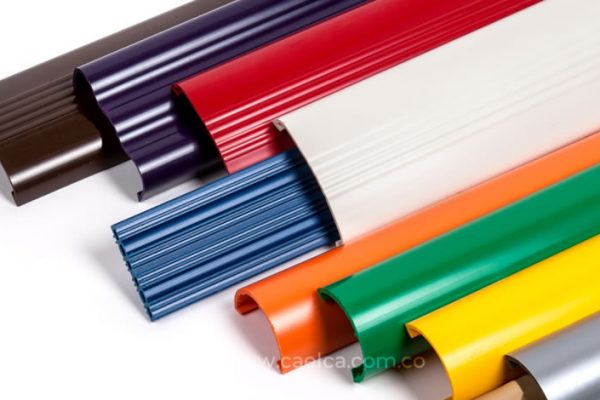 We are specalists in the plastic extrusion process, for the elaboration of profiles, flexible or rigid packaging, we develop our own nozzles according to customer specifications.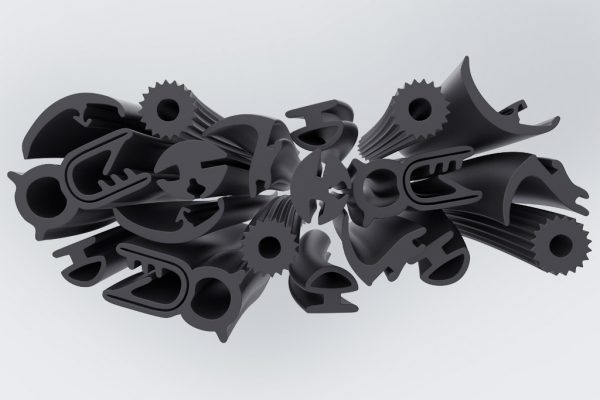 Profile extrusion, rubber gasket or flexible materials, we develop our own nozzles according to the client´s specifications.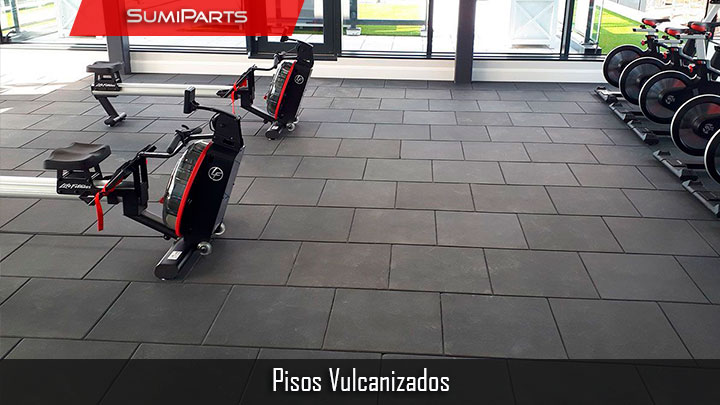 Vulcanization of various elastomers, with high quality standards, for small-scale or large-scale products (rubber floors, vehicle buffers, speed reducers and more products).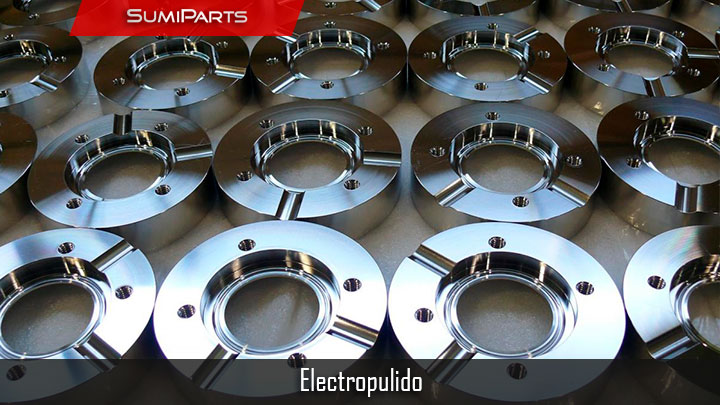 Electropolishing process is a surface treatment, whereby the metal is polished as an anode in an electrolytic cell. Resulting in a smoother, level and burred surface, or a brightening of the product.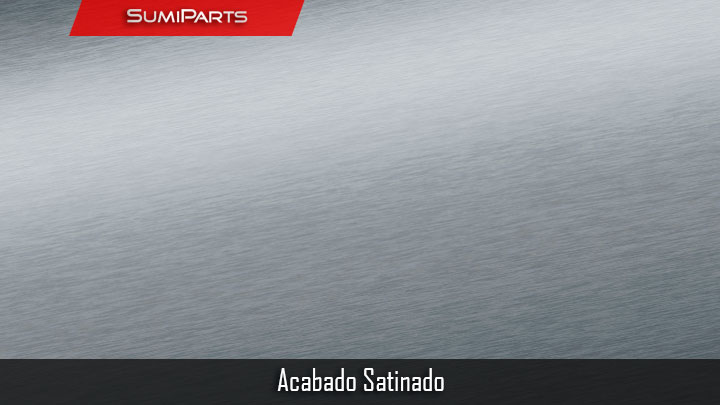 Our satin process for opening pores or as a finishing process line, represent an alternative for a better looking and protection of metal parts.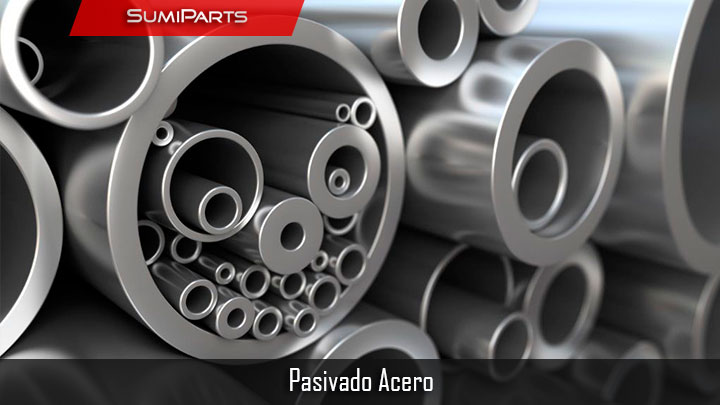 Stainless steel Passivation
Passivation is a process of surface application and treatment by immersion, where we increase the conservation, protection and care of the surface of your stainless steel and aluminum products.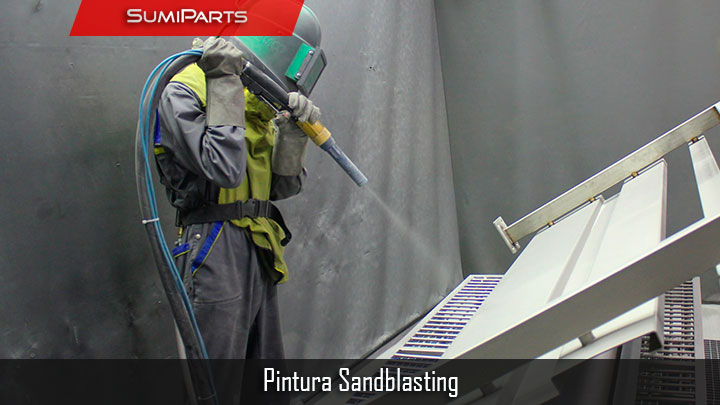 Sandblasting is one of the main processes for cleaning surfaces and removing rust. We have qualified personnel prepared to work on your projects.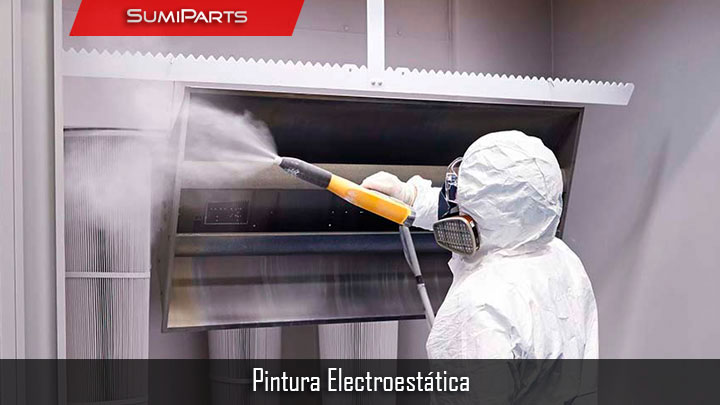 We provide our clients with the electrostatic painting line, we have the resources and required work care (curing ovens, specialized booths and qualified personnel).